Let us entertain you with our Social Media Lives and Takeovers!
We know it's not easy for a Curvy Kate girl to social distance, typically we are social butterfly's, girls who just wanna have fun, feeling fabulous as we go about our day in perfectly fitting lingerie!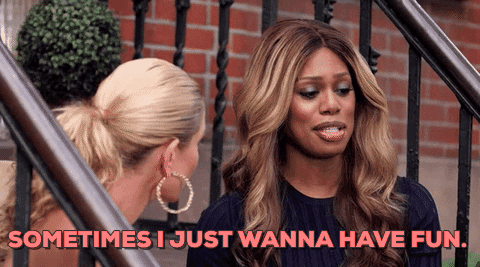 So, to ensure that you can still live your best life (to some degree), we have put together a jam packed schedule of Instagram Lives and Instagram Takeovers to educate, entertain and ultimately give you a giggle and something else to do whilst you self isolate! We are joined by the coolest MUA's in the industry, professional dancers, our models, bomb ass boss women and our resident DJ!
In these uncertain times, we want to give you the best version of us, so sit back in your favourite set of Curvy Kate and tune in: