If you've ever wondered why Curvy Kate and Scantilly  D+ bras cost that little bit more than some high street and online shops then you've come to the right place. We'll be discussing the reason behind this, so you'll wanna keep them eyes (and boobs) firmly on this page! 👀
We all love a bargain, I mean who doesn't?! Throwaway fashion is certainly good for pinching the pennies here and there, HOWEVER a bra isn't just an item of clothing, it's SOOO much more…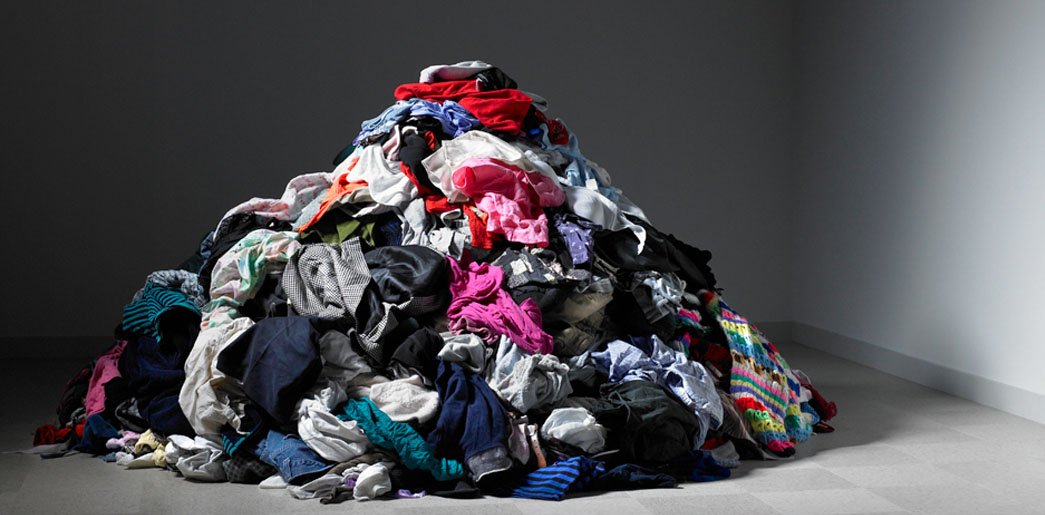 The purpose of a bra isn't just to cover those 🐶🐶 it's also meant to shape, support, lift and hold them in place with little movement for hours and hours at a time. In addition to being functional, a bra must be comfortable and durable and besides all that, let's face it, it's gotta be attractive and make you feel good! WOW that's a lot of demands for one single garment right?
We've asked our design dream team 🙌 to give us an idea of what goes into making a Curvy Kate and Scantilly bra. They've said each bra can be made up of more than 30 components, every single one must be tried and tested to ensure it is fit for purpose and offers our customers the maximum support and comfort.  All our bras have gone through rigorous testing for fabric, colour and fitting which can take up to 18 months to get absolutely perfect and ready to launch.  Behind the scenes there is a team of specialist bra designers, fitters and graders who work hard to design new and exciting designs in the right colour for the season. We study trends and undertake market research to ensure our designs are meeting the market demands, from here the artwork has to be created to ensure the designs are in proportion and coloured up just right for the season – then the sourcing begins by meeting with numerous fabric & trimming manufactures to select and develop just the right components to go into the bra.  Following this, we begin the extensive fitting process, developing the pattern and grading to ensure our bras are fitting and comfortable, as well as looking amazing on numerous ladies within the size range.
So that's a lot to take in, but luckily it's not us who has to make them 😉 we just get to enjoy wearing it, so thanks design team! 😘
Take Victory for example, the new gal in the gang! Our first four-part cup which is perfect for pushing your puppies in and up. Believe us when we say you'll fall in love with the epic fit of this brand new style.
So there you go, bras are a complex garment to make, especially when executed to a high standard. Unlike a lot of throwaway fashion, you get what you buy with us. A beautiful bra to make your boobs happy! 💕
We're currently developing a plus size bra range so ladies we need YOUR help in making it the very best! Take this survey and help us help you 👉 https://www.surveymonkey.co.uk/r/M3QV7VL
BIG LOVE!