6 Ways To Practice Self-Love This Month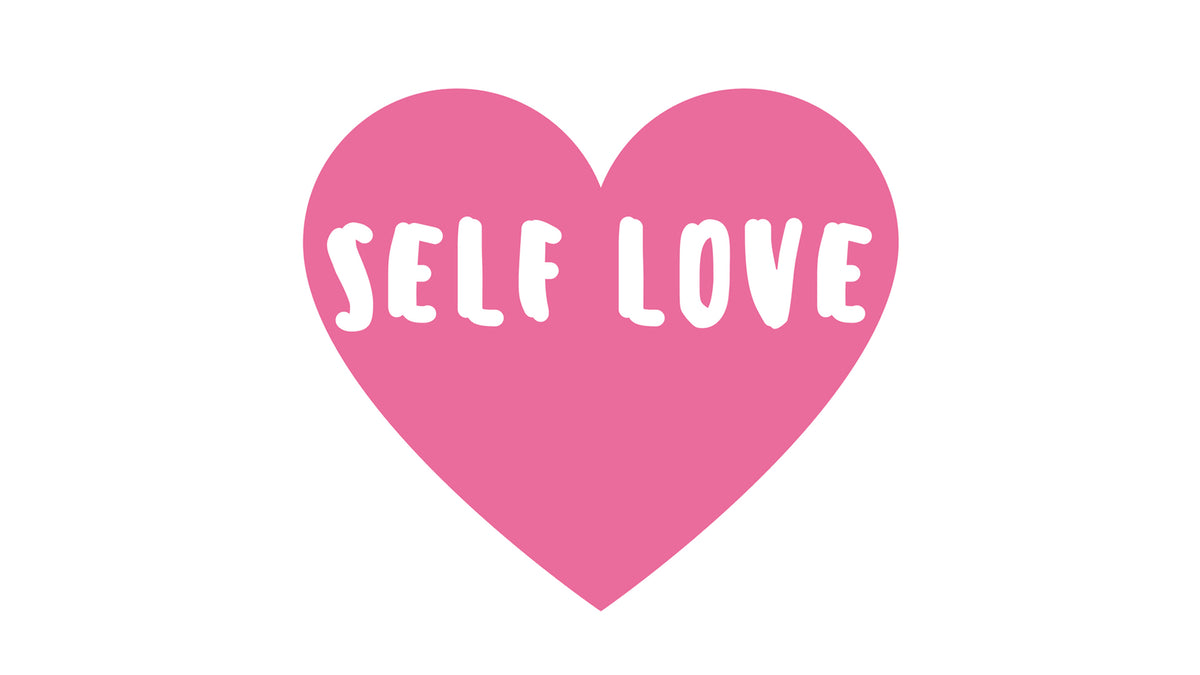 February, the month of love is well underway. With endless Valentine cards, chocolates, flowers and Pizza Express 2-for-1 vouchers to sink a ship it's pretty hard not to have romance on the mind. Whether you're in a relationship or not, loving yourself should always come first. So, here are 6 ways to practice self-love and care this month that's good for ya mind, body and soul. 🙌
1. Never Compare Yourself To Overs
It can easily be done, whether you're comparing yourself to celebrities in the magazines, your older sister or friends, you're instantly putting yourself down. When comparing yourself to others you will forever be fixated on someone else, whether its comparing jobs, salary, living situations, Instagram likes, followers or appearance. The list is endless and it's a fast track to unhappiness keeping you focused on all the things you don't like about your life and stopping you from appreciated everything you've already achieved.
2. Clean Out The Mess
If you're a full-blown hoarder or simply have the chair for clothes that are too dirty for the closet but too clean for the laundry it's time to clear out the mess. Start with your desk at work or wardrobe, it can very therapeutic and help cleanse the mind, reduce stress and boost productivity. 💪
3. Do something you're good at
It might not always feel like it but we're all good at something no matter how big or small. Engaging in these activities you're good at is an instant self-esteem booster. If you love to read join a book club - if you love to cook, get cooking! It will boost your endorphins and bring out the very best in you!
4. Pamper yourself
Always make time for yourself, whether it's a relaxing bath, getting your nails done or simply putting on an at-home face mask. Anything that relaxes you will aid in your self-love and care.
5. Surround yourself with fabulous people
Needing support is nothing to be ashamed of, the love and comfort you get from like-minded people will keep you motivated and on track. Positive energy is contagious and good vibes do actually equal good times 😉 Whether it's your group of friends you meet on the weekends or the accounts you follow on social media it's always important to have a community you value around you.
6. Switch off
We're all guilty to spending too much time on our phones, iPads, laptops and computers. Constantly clicking refresh or binge-watching the latest Netflix series. Once you turn on those phone reality starts to vanish and we're caught up in a bubble. It's time to switch off, even for a few hours a day. Leave your phone at home and go for a walk, take some time to appreciate your surroundings and be with your own thoughts. It doesn't sound like much but this will help clear your head!
How do you lot practice self-love and care? Let us know in the comments below...